This afternoon, my skype on mac suddenly crashed when one of my friend make call; And after that several attempts failed to relaunched it;
Might be mac users were blocked by microsoft who bought the skype recently;
Well I din't find the reason for this problem yet one of my friend shared the solution to get ride of this issue;
To fix Skype, delete shared.xml file from Skype data folder.
Win XP: C:\Documents and Settings\%username%\Application Data\Skype
For Mac OS: rm ~/Library/Application\ Support/Skype/shared.xml (just copy past this line in terminal and hit enter)
Win 7: C:\Users\%username%\AppData\Roaming\Skype
For Linux /home/YourLinuxUserName/.Skype
Restart Skype.
Noman, my friend;  Thanks bro for helping us for this solution;
Remember: The Skype folder is a hidden folder – please check Show hidden files in your file browser to view and access it.
Stay Happy;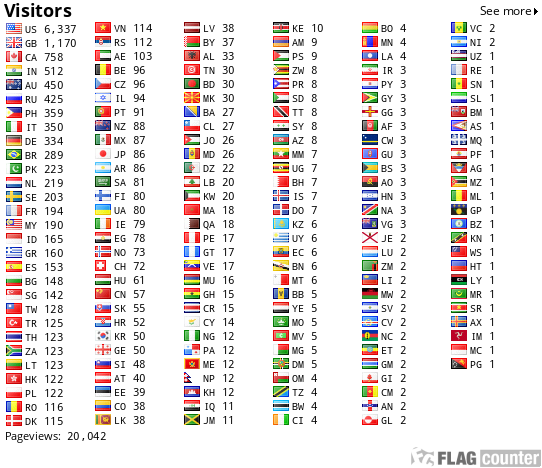 This entry was posted in Tech Updates and tagged how to fix skype crash, how to run skype on mac, linux skype crash, mac skype crash, microsoft bought skype, skype crash 2011, skype crash 26 may, skype crash fix, skype crash mac fix, skype crashed on mac, skype problem, skype share file, skype shared data file, skype stop working on mac.